.:. More Graphics .:.
Here are some more graphics done by Thistlecloud! They are official images edited to make cool stuff for you to use. Enjoy!
Note: May stretch layout
Behind Bramble Eyes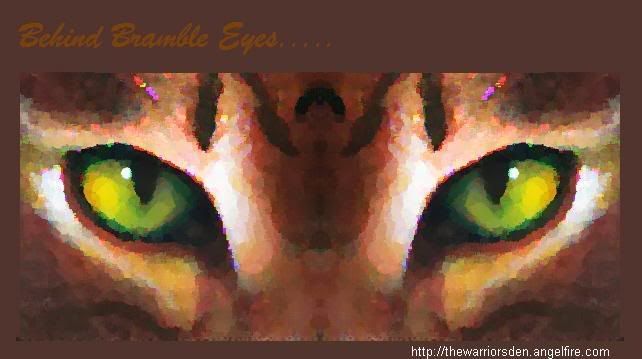 Fire Alone Can Save Our Clan

Good Ol' Firepaw

Green Eyes

In the Grass

Playful Kitten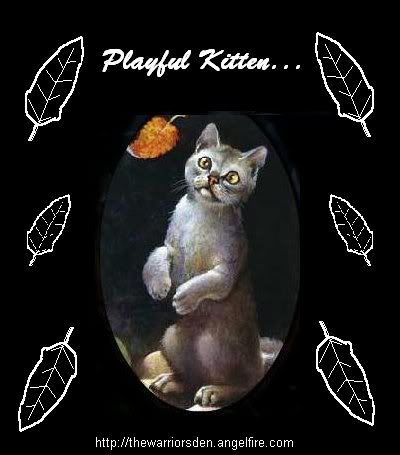 Sleeping on the Job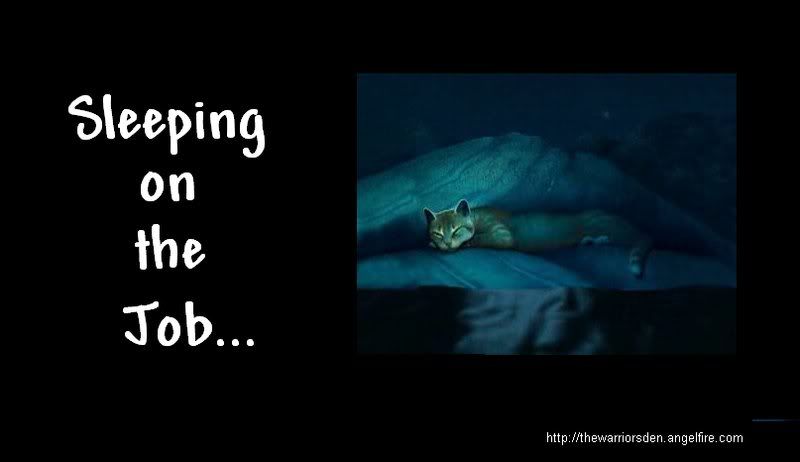 Spottedleaf Lives

There Will be Three...

Are You Ready?